Sample Poetry
(non-photo, print-only books)
When Truth & Beauty Both Smile
Isn't the Artist, the Scientist and the Pastor each
pursuing a similar search for what is True, what is Beautiful, what works?
And what about the Therapist, the Philosopher, even the Lawmaker?
Aren't they too sometimes manically searching for those same poetic truths
that actually work, even deep inside us.
And for this half-wild, half-tame human,
doesn't all Beauty and Truth dwell nowhere else
but in our ever complex, ever capable Inner Landscape
just as true and beautiful and complex as that great wide Landscape Outside?
C. W. Barrett
Pt. Reyes Station, CA; 2013
Wonder & Width:
a Poetry Primer for Those Who Hang-Out in Nature
or Bump Their Heads A Lot;
due April 2019; $9.95.)
framed
Photo & Poetry Art
Combinations
Coming 2020: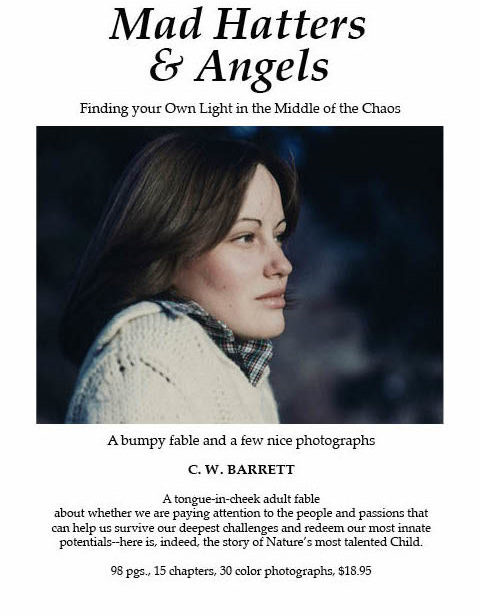 Just Published; available at Amazon.com,
$16.99 print, $9.95 ebook/Kindle: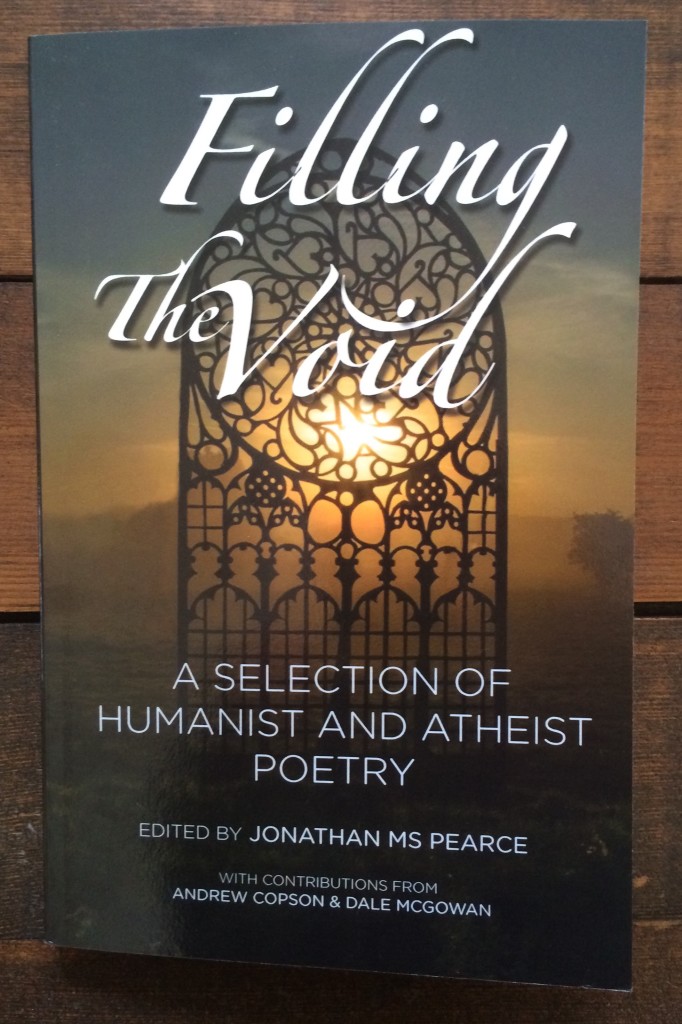 International London philosophy blogger
Jonathan Pearce's new book contains five
poems of C. W. Barrett on pages:
Your Gift Gorgeous: pgs. 14-24
Can A Song Be True?: 90-91
The Confidence of Camellias: 164-167
What Gift Reveals All?: 177- 180
The Flame in Floyd's Eyes: 186-189
What Is A Sweet Heart Made Of?
What is a Sweet Heart?
Is it made of chocolate or cinnamon?
Is it made of memory, of her sweet cheeks, her smiles and kindnesses
or what newly washed hair smells like?
Could it contain a fat laugh, shade of lipstick or cut of hair?
Indeed, what affection and abundance lie inside there?
Does this abundance, this memory, also lie in a floppy haired girl or boy
the cuddly fur of a wide-eyed puppy or kitten
or in the act of painting with thick oils or writing romance as fiction?
And is there something also sweet, thick and powerful contained
in building your own log cabin or driving fast cars
running or skiing, bowling or fence mending?
And what else so powerful, makes this world go 'round?
C. W. Barrett